Bring a piece of eforea home,
browse through our retail products.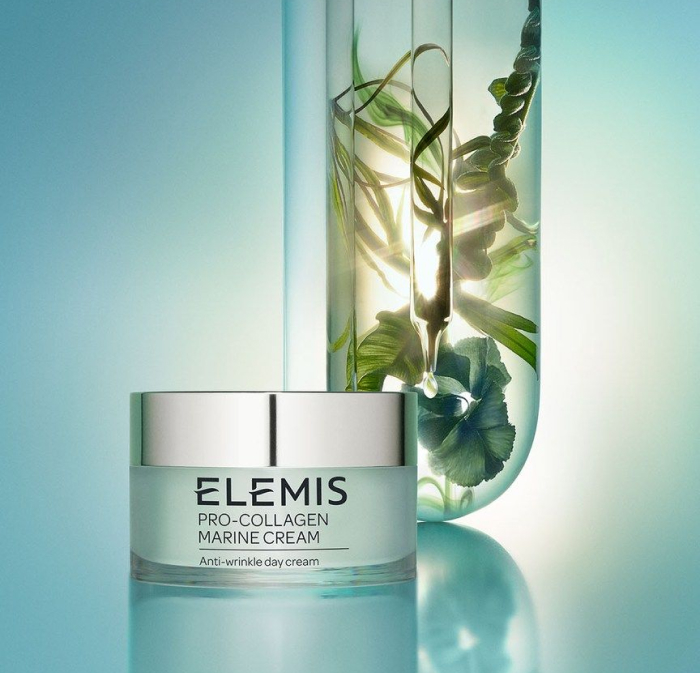 A luxury British cosmetics brand
that brings the first, clinically
tested therapies and products
fir the face and body.
The experience is exceptional and
the results are real.
the connection between Quarnero products and the Kvarner climate lies in the hundred-year tradition of using wild herbs in the health resorts of the region, and the irresistible combination of sea and mountains with all their health benefits.
In its approach, Quarnero gives priority to overall health and secondly to the aesthetic component.